The George W. Bush Presidential Library is part of the Presidential Libraries system, administered by the National Archives and Records Administration (NARA), a U.S. Federal agency. All Federal Government jobs are posted at USAJOBS. The Library offers unpaid internships for both undergraduate and graduate students in a variety of areas.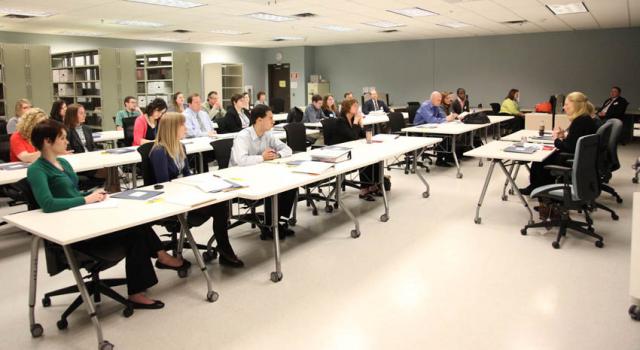 Apply
All Federal Government jobs are posted at USAJOBS. The Federal Government offers unique hiring paths to help hire individuals that represent our diverse society.
Federal Application Process
First, you need to create an account and complete your profile to apply to any job on USAJOBS. With a USAJOBS account and profile, you can save jobs, save and automate job searches, and manage everything you need to complete your application, including resumes and required documents.
Veterans
The U.S. Federal Government has a long and outstanding record of employing veterans. Veterans have technical skills in areas of critical importance, and many also already have the security clearances required for some Federal positions. Feds Hire Vets is your single site for Federal employment information for Veterans, transitioning military service members, their families, and Federal hiring officials.